Preston: Coming Summer 2020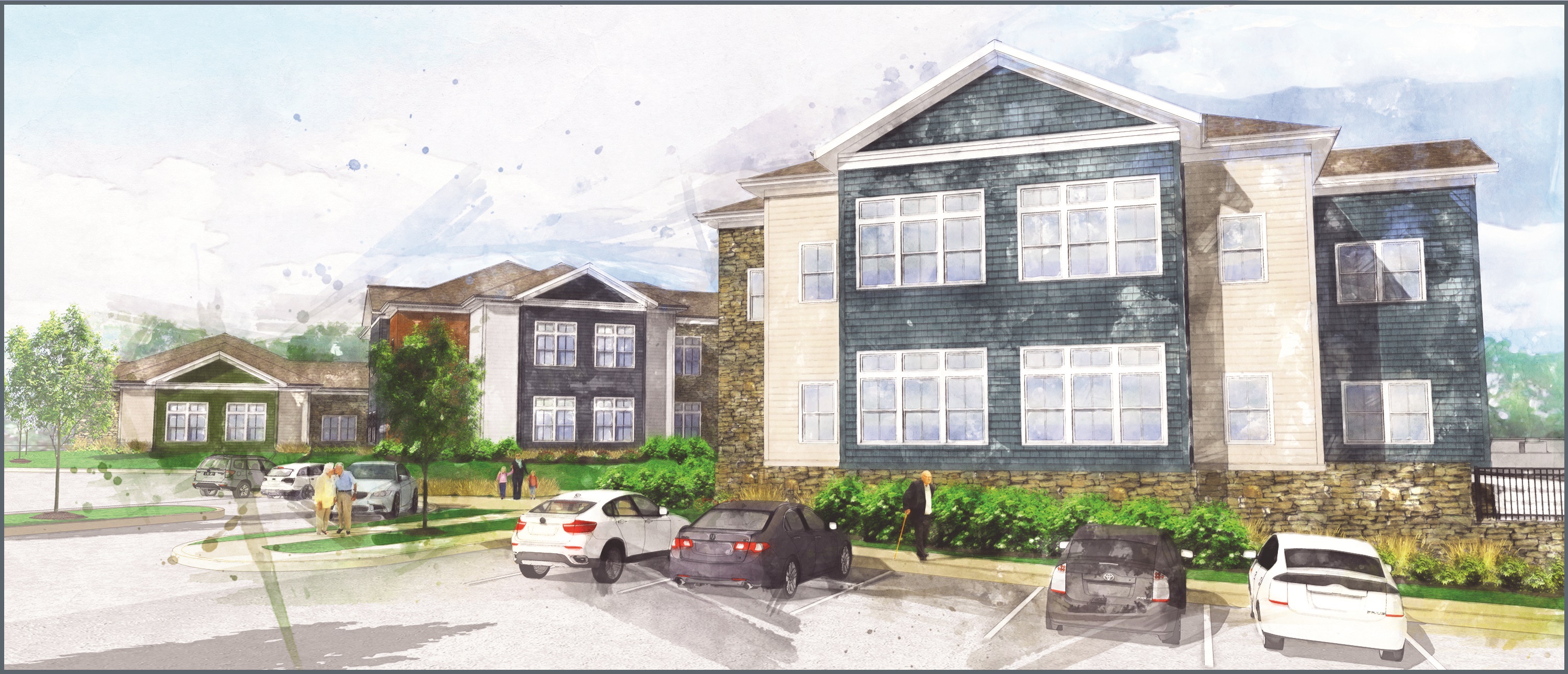 Looking for continuing care for you or your loved one?
Grow with us!
Consistent with our Quaker values and in a setting of vibrant gardens, Preston will offer quality care to those who need it. Join the interest list today to stay updated on everything surrounding our new building.
Preston will house three new services:
Personal Care
Residential Living